Empowering Women to
Empower Women
Giving Women is a membership association, which seeks to build a community of informed women philanthropists and to make a meaningful difference in the lives of women and girls in need.
We pool together our time, knowledge, professional experience, financial means and ideas in order to be more informed and effective givers. We form a bridge between women in need of support and women in a position to support them.
To learn more about Giving Women in an informal setting, we invite you attend one of our monthly informal lunches.
HELP US TO MAKE A DIFFERENCE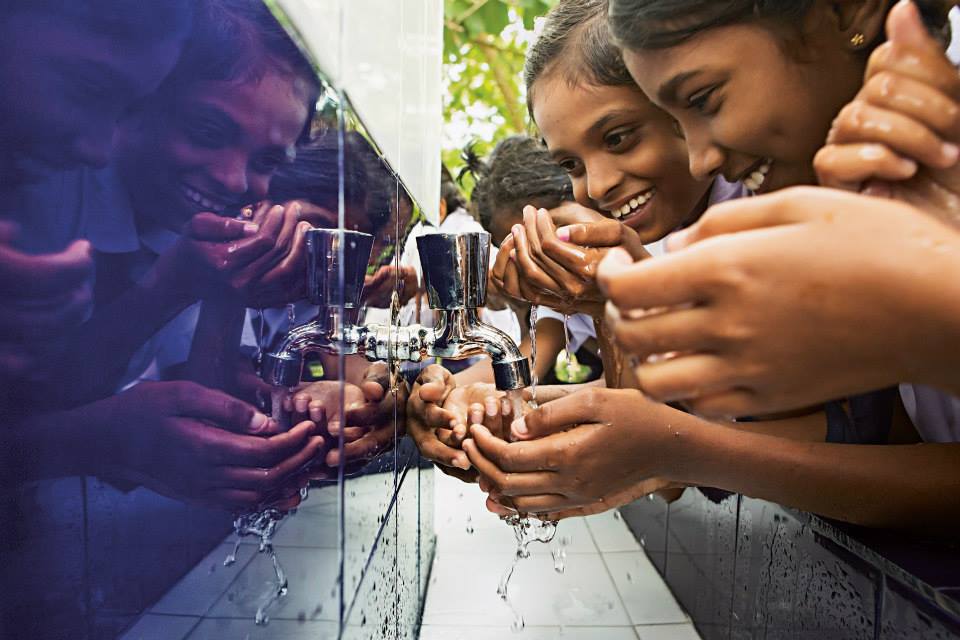 CREATE MORE IMPACT
Our membership offers advising and professional support to projects focused on women's and girls empowerment all over the world.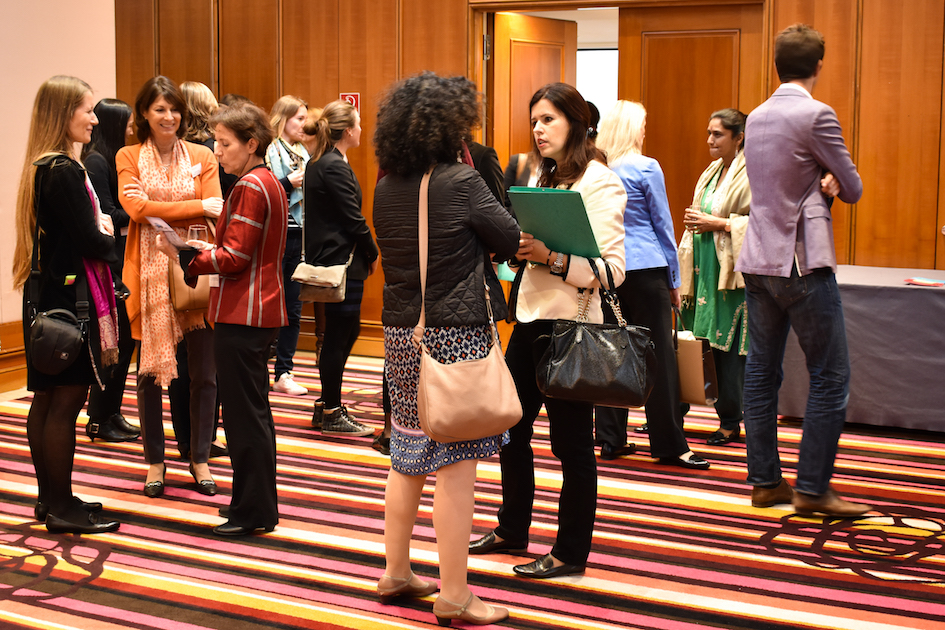 BECOME A MEMBER
Our aim is to create a community of informed women philanthropists that work together towards girls' and women's empowerment.
Your project has a good concept but needs professional support to get to the next level? Your project is mainly focused on improving the lives of girls and women?
We offer the solution: A dynamic, multinational, diverse group of +120 women philanthropists coming from different sectors and with a wide range of expertise who dedicate their time, experience and skills to support girls' and women's empowerment.
The main areas we offer support in are:
Technical support (development of business/fundraising/communications strategies, revision or development of M&E tools…)
Capacity building (transfer of knowledge, skills or technical procedures to reinforce staff capacity to reach project goals)
Practical advice (legal queries, networking support, governance issues…).
Find out more about our selection criteria and application process!
Be the first to receive invitations
to our events!